A game changer in outside broadcast vehicles: UNICOACH
The Uni-Coach is a coach for everyone, designed to save you time and money. It is designed to be compatible with a wide range of truck brands and models. Thanks to our extensive expertise in outdoor broadcasting, Uni-Coach's lightweight and durable body makes it extremely versatile and easy to apply to the vehicles matching compatibility matrix below. At the same time, excellent thermal and acoustic insulation is ensured by the walls and roof made of one-piece FRP sandwich panels.
Compatibility matrix:
• No of axles: 3
• Min Gross Weight: 24 tons
• Max chassis height: 1000 mm
• Max chassis width: 850 mm
• Recommended minimum engine power: 230 HP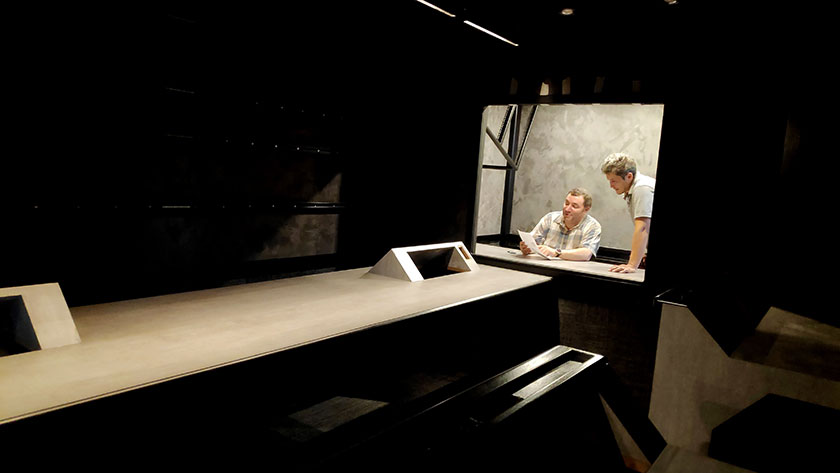 Making the most efficient use of limited space
Uni-Coach SXP (8.7M) has a compact footprint with 4 separate workspaces, allowing you to dive into complex productions with ease.
Highlights:
• Inclusion of 2nd PCR enables production of international events.
• Separate TP areas for audio and video teams and critical positioning of these TPs increase production efficiency.
• IEC 60364-7-717 compliant power system with 40 kVA rated wiring
• Free flow suspended ceiling for maximum AC performance
UNI-SXP 8.7M
Coach dimensions on truck:
8.7 m (no cab) x 2.5 m x 4.0 m (LxWxH)
Dual composite body, steel frame with fiberglass snadwich panels
Designed for 10 to 14 camera productions
4 operational areas
• Audio room (up to 2 operators)
• Video PCR (up to 9 operators)
• 2nd PCR (up to 2 operators)
• Engineering room (up to 3 operators)
Soft dividers between Video PCR, 2nd PCR and Eng rooms
4 x 42U racks in ENG room
2 x 12U racks in Audio room
Seperate Video and Audio TPs
IEC 60364-7-717 compliant power system
All LED internal end external lighting
Hydraulic system for stabilization and expansion with manual pump backup
Choice of Air Conditioning solutions
• Basic
• Advanced
• Basic High Ambient Temperature
• Advanced High Ambient Temperature
Choice of power budgets
• 20 kVA, 30 kVA or 40 kVA
Choice of Control Systems
• Basic (with wireless remote for hydraulics)
• Advanced (PLC based automation solution controlling Hydraulics, Lighting, AC & power)
Share the
project